'Building Digital TV in Africa' – SADIBA Conference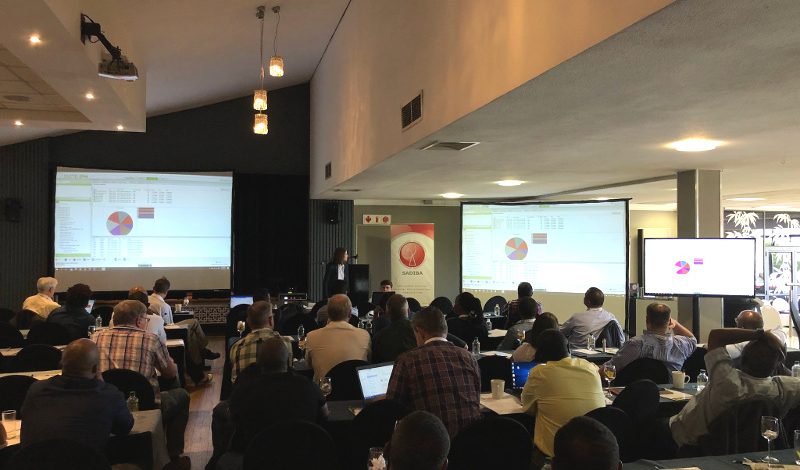 Our Monitoring Product Line Manager Carmen has been invited as a speaker by SADIBA in Johannesburg 8-10 November 2017 to present DTV Networks Monitoring.
She demonstrated TestTree products and solutions as parts of practical examples and demonstrations.
During this conference, high technical & operational topics covered the main systems within the DTT broadcast chain: from production & encoding, contribution, head end, distribution up to transmission during the first two days, with a focus on new technologies and trends during the third day.
The different sessions were held by standardization committee members, regulator agencies, broadcast network operators and equipment manufacturers.
TestTree took an active role by covering the DTTV Monitoring session: why to monitor your network, where & what to monitor, and with what results. Check out day 2 Network structures, operations and monitoring session for more details.
Also, TestTree products for Test & Monitoring were presented during the two practical demo sessions: RF-Catcher, EdgeProbe for DVB-T/T2 & DVB-S/S2, and DiviCatch RF-S/S2.
Follow TestTree on Twitter!