About
TestTree is a proud member of the ENENSYS Technologies group, founded in 2004. ENENSYS designs and manufactures innovative professional equipment for Digital TV Broadcast industry. The company is the world leader for DVB-T2 technology, and covers other standards such as DVB-T, DVB-C/C2, DVB-S/S2, ISDB-T, ATSC, DAB+, T-DMB, IP… More info at www.enensys.com
Since its early days, the company was offering Test & Monitoring equipment as part of its portfolio. In 2010, the company decided to spin off the Test & Monitoring part to create TestSystems Business Unit, managed by a dedicated team including R&D, Support, Marketing and Sales. The objective was clear: develop the best products and give the best support to each and every Test & Monitoring customer.
Leveraging on the launch of successful products and on the acquisition of major references, the decision was made in 2016 to take the Business Unit to the next level by creating the TestTree brand.
To consolidate its position as major provider of Test & Monitoring solutions throughout the entire Digital Video Delivery chain, TestTree expanded in 2018 its product portfolio with a full SW IPTV & OTT monitoring solution.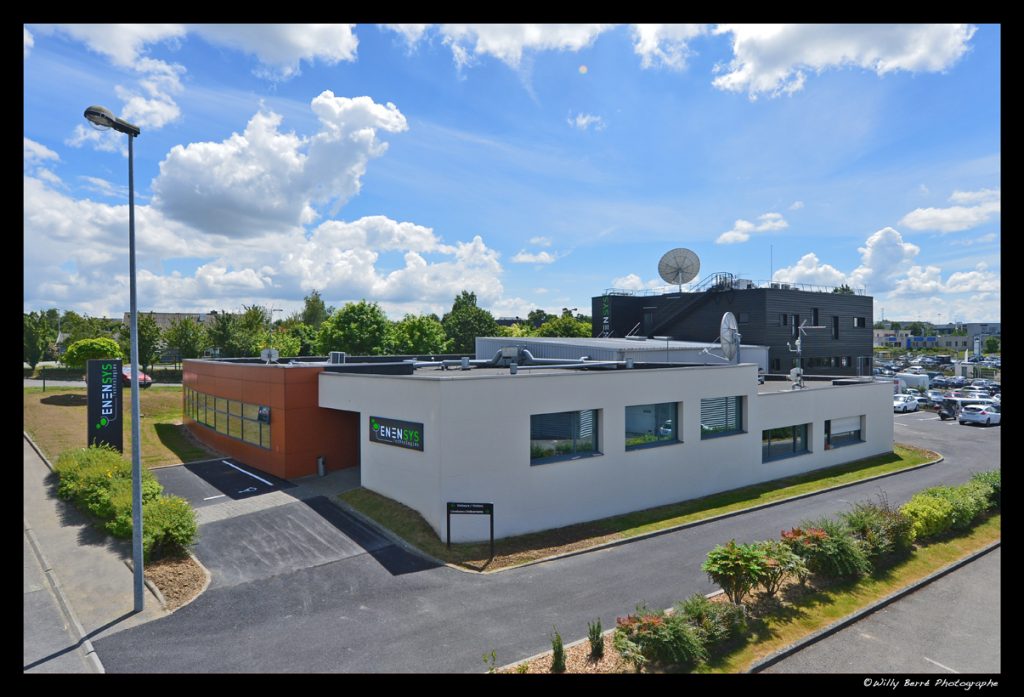 TestTree develops Test & Monitoring equipment for RF and R&D Labs, Broadcast Network Operators, TV Content Providers, IPTV & OTT Service Platform Operators, Chipset & STB/TV, Regulator Agencies, FM & Digital Radio & Info Traffic.
TestTree's team is composed of highly experienced engineers, gathering a broad technology base such as hardware design, RF, signal processing and software.
Our corporate culture is rooted on strong human values such as anticipation, creativity, empathy and reactivity to be ahead of your needs and achieve customer care excellence.
TestTree culture is based on innovation. TestTree is working since its creation on novelty products and solutions based on latest technologies and standards. TestTree team participates to the major standardization working groups (DVB, ATSC, …).
The company has more than 25 patents, all dedicated to the broadcast industry. Linked to this innovation work, TestTree is proud to be the first to introduce new test devices to support customers in their network improvements and deployments.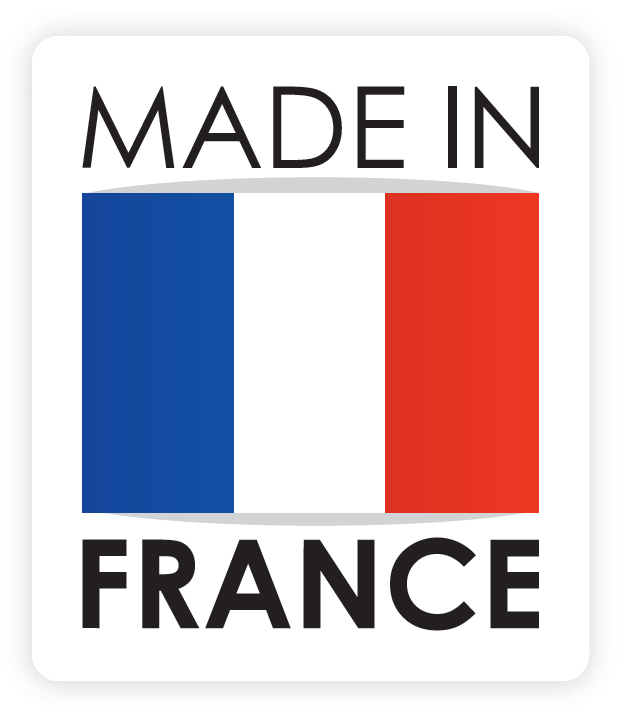 All products are fully developed and produced in France by TestTree : hardware, firmware, software… providing the complete knowledge and flexibility to our team to deliver new features according to customer requests and to imagine new solutions.
Products and Solutions
TestTree's portfolio is structured around two product lines:
R&D Labs
Chipset and Receivers manufacturers
Digital TV R&D centers
Broadcast equipment manufacturers
Network & Service Platform Operators
Automotive, Telecom, Defense
Factory Testing
End of production equipment test and validation
Demos
Receivers Promotion, Trade Show …
FM & Digital Radio & Info Traffic
Field testing & recording
R&D Lab investigation
Video Content Providers
Service processing & delivery monitoring
IPTV & OTT Service Platform & Broadcast Network Operators
System Design and Operational teams for:

Design & installation
Field testing
Network monitoring
Maintenance and troubleshooting
Broadcast Regulators
Field testing & recording
Network compliance monitoring