TestTree present at IBC 2016 Booth 2.B30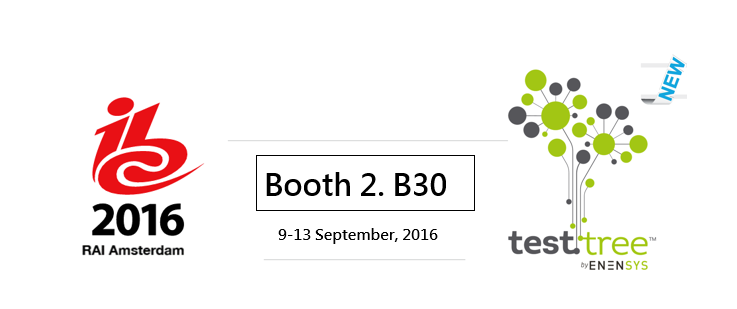 MEET US AT IBC + Exhibition Free Pass
Booth 2.B30 Hall 2 9-13 SEPTEMBER 2016, IBC RAI Amsterdam
For more than 10 years, we are designing and producing in France DTV Broadcast Monitoring probes & Test tools that are deployed worldwide (e.g 3500+ probes deployed with 40+ customers). During the last 3 years, we have been investing heavily in R&D to renew our product portfolio. Today, we are proud to announce significant product innovations & the creation of a new Brand coming at IBC in Amsterdam.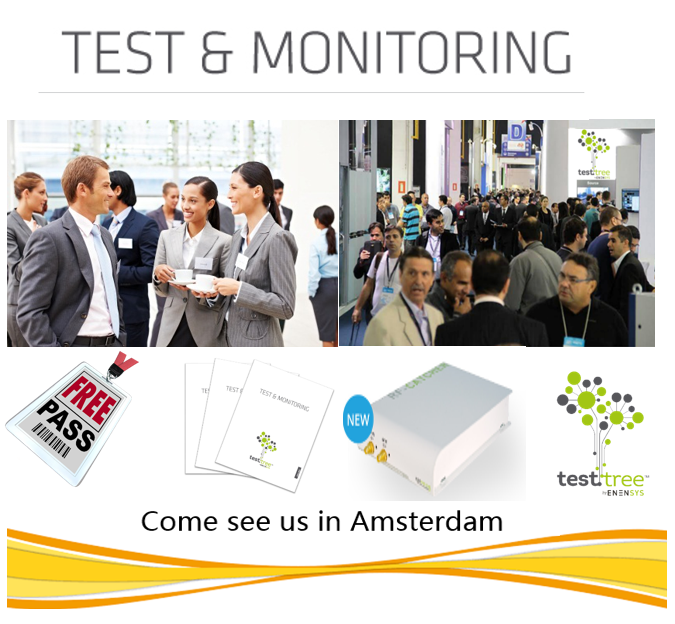 TOP 3 REASONS TO COME AND REQUEST YOUR MEETING
See the most recent cost-effective and innovative products
Our latest software and hardware developments
Get our great goodies
New products demonstration
24/7 monitoring (EDGE PROBE) DVB-T/T2,C/C2, S/S2, ISDB-T/Tb, Global viewer, Streaming
Compact Advanced Analyzer/player/recorder DVB T/T2, C/C2, S/S2, ISDB-T/Tb
RF-Catcher & Player (600g)
Meet our Experts
Get in-depth information and support for ongoing projects
We look forward to meeting you!