TS over IP Analyzer Software
DiviSuite-IP - Fixed PC License
The most complete analyzer software application for baseband TS/T2-MI streams.
PC FIXED license model
You must select at least 2 options.
This price is only valid within the European Union territory. This price is EXW Rennes and does not include: VAT, delivery, customs and additional fees. For purchase outside of EU please contact us.
You want to buy more than 10 products? Please contact-us.
Applications
R&D Validation & Analysis Tool
Head-End/TX site distribution link validation
Installation & Maintenance Test Tool
Benefits
Easy to use and configure
Complete software product: baseband (IP, File) analysis & recording & playback
Analyze/Validate TS/T2-MI Layer in real-time
Add your own table and specifications Analysis (PSI/SI, PSIP…)

H.265/HEVC, H.264/MPEG-4 AVC, MPEG-1/2 compatibility
DiviSuite-IP is a Windows application providing complete TS/T2-MI analysis of baseband streams (IP, File based), with TS recording and playback capabilities. The application also integrates a video decoder enabling real-time decoding of all unencrypted services (H.265/HEVC, H.264/MPEG-4 AVC, MPEG-1/2, AAC, MP3…).
Sign up for your 10 days free trial of the DiviSuite-IP
Download your 10 days free trial Download demo streams (TS & T2-MI)

Complete MPEG-2 TS Analysis (over IP or file based)
PSI/SI table decoding, Service Plan view
ETSI TR 101 290 Priority 1, 2, 3
PCR graphs
Bitrate monitoring by Service/PID
Log files
One stream analyzed at a time

Complete T2-MI Analysis
Single & Multi-PLP, PLP filtering
T2 L1 pre/post signaling, PLP allocation (BB frame, TS, padding/overflow)
T2 timestamp, BB frame, ISSY field

TS Record & Playback
TS Record to file format (per PLP, max file size, record duration…)
TS Playback over IP output

Audio/Video Display
Service decoding (unencrypted programs) via VLC media player
H.265/HEVC, H.264/MPEG-4 AVC, MPEG-1/2, AAC, MP3…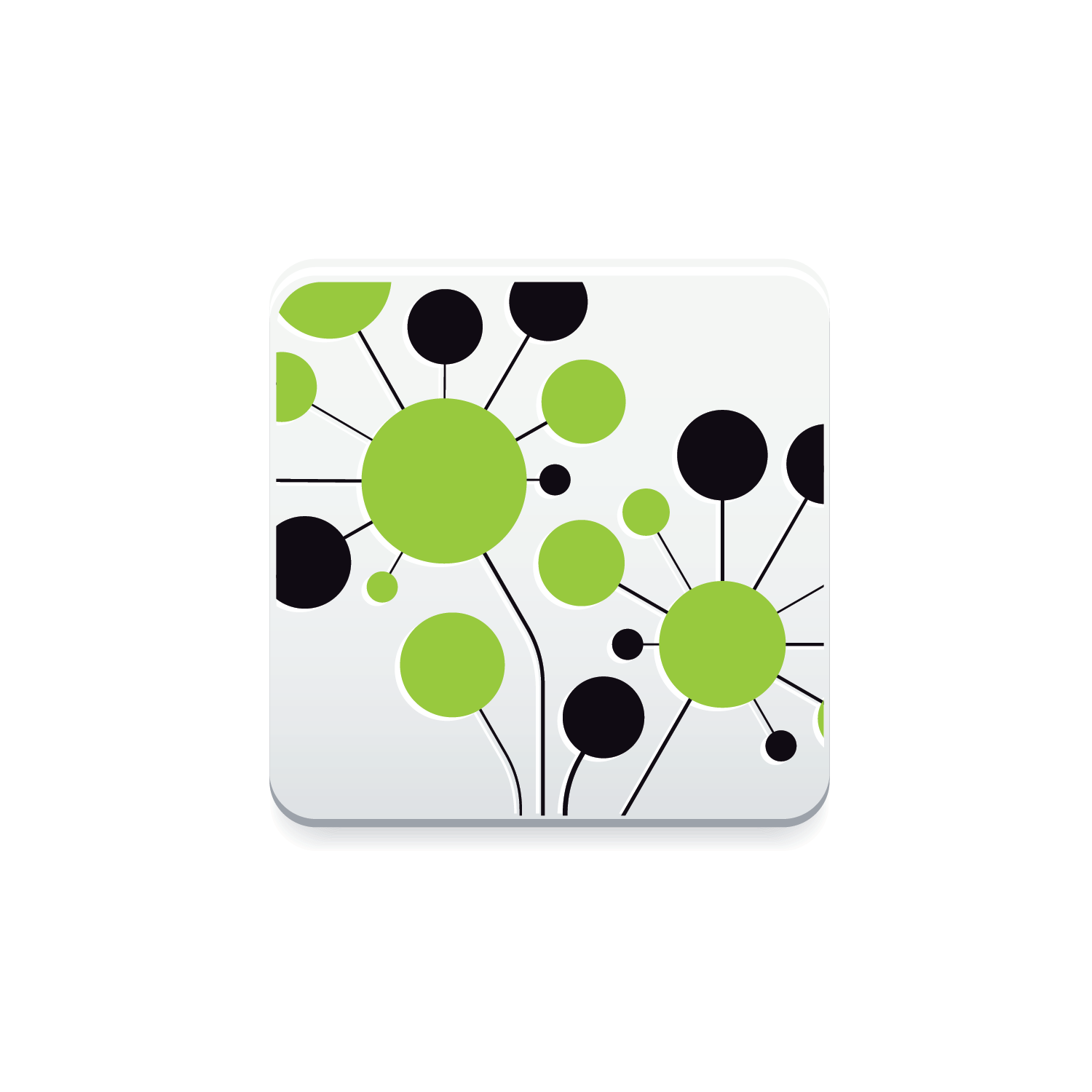 Licensing model
PC FIXED license: install & use the software on only 1 fixed PC
Activated via a unique license key per PC
Virtual machines not supported