Compact ATSC 3.0 Field Analyzer
ReFeree 3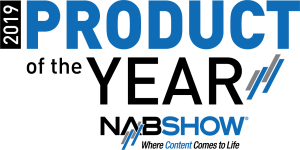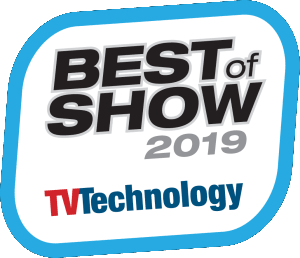 ReFeree 3 is the first ATSC 3.0 analyzer designed to be used on the field to generate maps including measurements of the field quality of service, enabling identification of reception issues and efficient troubleshooting.
Applications
Coverage & Drive Tests for ATSC 3.0 & ATSC 1.0
Installation & Maintenance Test Tool
RF Reception Qualification
Head-End/TX site/off-air measurements
ATSC 3.0/1.0 Network Troubleshoot
R&D Test & Measurements
Benefits
The 1st analyzer designed for field measurements
Easy to use and configure
Compact (660 g), USB self-powered
Complete product: RF + STLTP analysis
Analyze/Validate ATSC 3.0 signals in real-time down to the frame structure
Control audio/video content decoded in real-time
Ensuring that end-users can receive good quality TV is the main concern for anyone working through the media delivery chain. From contribution to field distribution through head-end processing, ATSC 3.0 content has to be processed with the intention of delivering the best quality TV.
ReFeree 3 has proudly won the NAB Show 2019 Product of the Year and the Future Best of Show awards.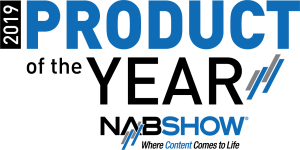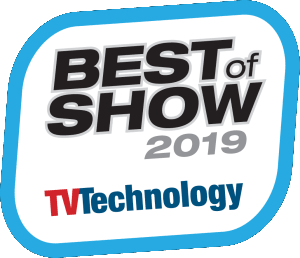 ATSC 3.0 & ATSC 1.0 RF Measurements
Spectrum & Constellation display
Signal level, MER, SNR, BER
Channel Impulse Response (CIR)
Modulation Parameters
STLTP Analysis
STLTP decoding via PC ETH or HW ETH/SFP
IP QoS monitoring (jitter, FEC…)
Bitrate monitoring (outer, inner, by PLP & Service)
ATSC 3.0 Frame analysis
Complete frame decoding
Frame structure display (including subframe & PLP)
Service list view
Bitrate monitoring by PLP & Service
Log files
Road Test & Field Coverage
Internal GPS receiver
GPS L1 antenna provided
Google compliant report files including RF measurements
Audio/Video Display
Service decoding (unencrypted programs) via VLC media player
DASH (ROUTE/MMTP) reception