DiviSuite-IP Free Trial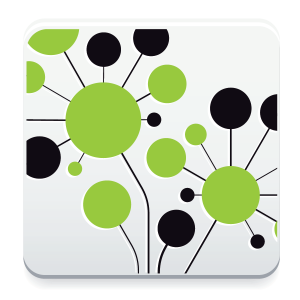 DiviSuite-IP is a Windows application providing complete TS/T2-MI analysis of baseband streams (IP, File based), with TS recording and playback capabilities.
The application also integrates a video decoder enabling real-time decoding of all unencrypted services (H.265/HEVC, H.264/MPEG-4 AVC, MPEG-1/2, AAC, MP3…).
LICENSING MODELS
FIXED PC
Install & use the DiviSuite-IP on N independent PCs. One license key attached to one physical machine. Check DiviSuite-IP – Fixed PC License product.
FLOATING SERVER
Enables N PCs (connected in the same LAN) to use the DiviSuite IP simultaneously. The floating license token distribution is handled by one PC in the LAN, assigned with the Server role. Check DiviSuite-IP – Floating Server License product.
Sign up for your 10 days free trial of the DiviSuite-IP!
1 PC Fixed License.
Contact details must be filled up at first application launch.